About Me
Hi, I'm Danny.
I'm a content writer in love with the Creator Economy but with a crush for Communities. You can follow my journey through my newsletter and Twitter.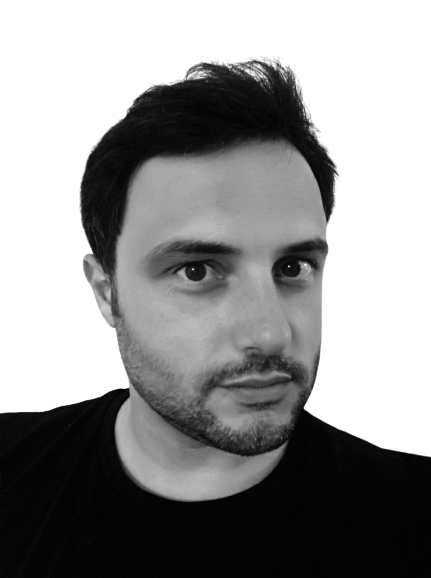 ---
What I Do
I write about Personal Growth and the Creator Economy on this blog, on Twitter, and in several publications such as Start It Up, Publishous, and the Ascent Publication.
Here are some of my most-read articles:
I also have a weekly newsletter called SOAK, where I talk more freely about what's going on in my life and where I share details about my writing online experiences. It's fun, you should join, so enter your email below and hit that Subscribe button! ⬇️
You can also check out the archives if you want to see the past editions.
---
A Few Things About Danny Oak
He writes every day.
He reads. A lot.
He lives in Portugal with his out-of-his-league girlfriend and their sometimes-too-sarcastic-for-his-age son. Danny Oak reaps what he sows…
He takes cold showers daily.
He has had 10 metal screws on his legs during the years – now only 1 remains.
He likes sports, especially football (the one played with the feet).
He enjoys dystopian & post-apocalyptic shows, maybe a little too much (if you want to know how to heat up a can of beans in the woods or build a good anti-zombie barricade, Danny Oak is your guy!).
But the most important thing to know about Danny Oak is that Danny Oak only writes in the third person on very special occasions, which, luckily, aren't that many.
---
Contacting Me
If you are interested in some kind of partnership or simply want to connect, you may contact me through my contacts page.